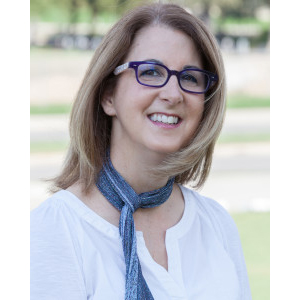 Janet Allen
Chair of the Board
Janet Searcy Allen grew up understanding the importance of both public and private transportation. She is a native Austinite, whose father was both a school bus and an auto/truck dealer. From her father's customers, Allen learned how necessary transportation is for work, to obtain medical attention, and to reach education and government centers. Allen has over twenty years experience administrating programs for vulnerable populations. She was founder of an inpatient and outpatient transitional treatment program for drug offenders, a group home administrator for people with disabilities, a missionary, helping start new churches, and an Executive Director of Drive a Senior. Today, Allen co-owns Dynamic Coaching, where she helps organizations solve employee problems and target an ethical culture. Allen received a Masters degree from the University of Massachusetts in Boston in the Management of Aging Services-Gerontology, a Management and Marketing degree from The McCombs School of Business at The University of Texas at Austin, and is a Certified Geriatric Care Manager.
Transit Empowerment Fund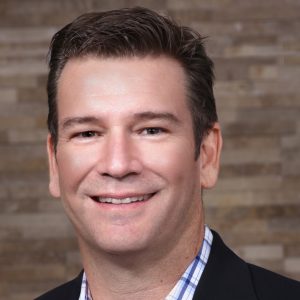 Andrew Levack
Vice-Chair
Andrew Levack is a Senior Program Officer for St. David's Foundation. Andrew leads the Foundation's work on the issues of Aging in Place and Teen Pregnancy Prevention. Andrew has 25 years of public health experience as an educator, trainer, researcher, manager, philanthropic advisor and organizational leader. A native of Austin, Andrew began his career by addressing teenage pregnancy prevention for the Austin Health Department. Since then, Andrew's career has led him to live and work in over 20 countries throughout Africa, Asia, and Latin America. During his tenure at EngenderHealth, Andrew served in several leadership roles including Regional Programs Advisor for Asia, Director of the Global Men As Partners (MAP) Program, and Director of U.S. Programs. Before joining St. David's Foundation, Andrew was Director of U.S. Programs for Promundo, and international non-profit organization that was founded in Brazil. Andrew holds a master's degree in public health from the University of Washington.
Transit Empowerment Fund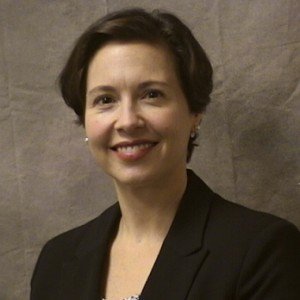 Michelle Meaux
Treasurer
Michelle Meaux is the Regional Coordination Planner at Capital Metro. She also directs the Office of Mobility Management, a partnership between Capital Metro and the Capital Area Rural Transportation System (CARTS), where she coordinates with transit agencies, cities, counties and non-profit transportation providers to increase connectivity in the region and to close gaps in service. Meaux has over fifteen years of experience in transportation planning. She previously worked at the Southeastern Pennsylvania Transportation Authority where she coordinated Job Access Reverse Commute projects, and the Capital Area Metropolitan Planning Organization as the lead planner for the Capital Area Regional Transit Coordination Committee.
Transit Empowerment Fund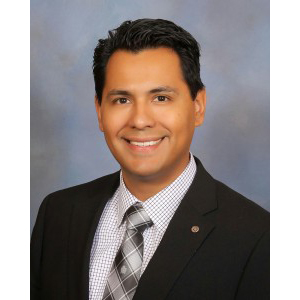 John-Michael Vincent Cortez
Board Member
John-Michael Vincent Cortez currently serves as Special Assistant for Mayor Steve Adler. Mr. Cortez grew up working in his family's restaurants in Austin, was previously employed as a consultant at an Austin-based business development firm, co-founded and ran a local, small business in the construction industry, served as Outreach Director for the Office of Congressman Lloyd Doggett, and managed the Community Involvement Team for Capital Metropolitan Transportation Authority. Mr. Cortez also currently serves on the Advisory Councils for the Sustainable Food Center, Junior League of Austin, and The University of Texas at Austin's Division of Diversity and Community Engagement; and on the Board of Directors of the Center for Public Policy Priorities. A life-long resident of Central Texas, John-Michael earned a Bachelor of Business Administration degree in International Business from The McCombs School of Business at The University of Texas at Austin and a Masters of Science in Community and Regional Planning from UT's School of Architecture.
Transit Empowerment Fund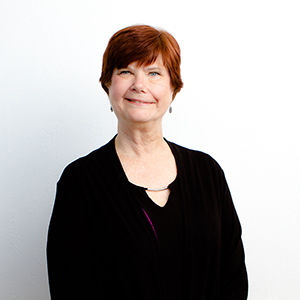 Ray Anne Evans
Board Member
Ray Anne Evans is a passionate advocate for women with breast cancer and puts her advocacy into action through her work with Breast Cancer Resource Center (BCRC). She began her relationship with BCRC) as a client when was diagnosed with breast cancer in 1997. When she completed her treatment, she volunteered for the organization and joined the staff in 2004. She held the positions of Volunteer Services Coordinator and Director of Client Services before becoming the Executive Director in 2012. Ray Anne is a Certified Patient Navigator through the Harold P. Freeman Patient Navigation Institute, a Project LEAD Breast Cancer Science graduate and a member of One Voice - a coalition of health and human services leadership. She also has a Certificate in Nonprofit Leadership and Management from the Texas Association of Non Profit Organizations. Ray Anne also serves on the Transportation Empowerment Fund board and the board of the Breast Health Collaborative of Texas.
Transit Empowerment Fund
Stevie Greathouse
Board Member
Stevie Greathouse is a long range planning professional with over 20 years progressively-responsible experience managing complex land use and transportation planning projects and programs at the local and regional level. Stevie currently serves as an Acting Division Manager within the Comprehensive Planning Division of the City of Austin Planning and Zoning Department. Stevie holds a Master's Degree in Urban and Regional Planning from Portland State University. Prior to joining Comprehensive Planning in 2012, Stevie managed the regional multi-modal transportation planning program at the Capital Area Metropolitan Planning Organization, and worked as a long range planner for the City of Portland, Oregon. Stevie didn't own her first car until she moved back to Texas in her mid-thirties, and dreams of transforming Austin into a region where opportunity for all is only a bus ride away.
Transit Empowerment Fund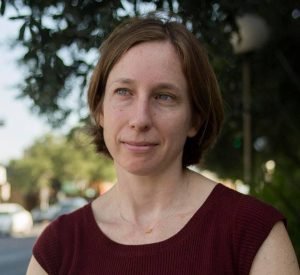 Jen Duthie
Board Member
Jen Duthie is the Intelligent Transportation System (ITS) Engineer with the City of Austin Transportation Department. She oversees the City's Transportation Management Center and many initiatives related to leveraging data to improve operations. She is a licensed Professional Engineer and has a doctorate in Civil Engineering from The University of Texas at Austin (UT). Prior to working at the City of Austin, Jen led a research group at UT's Center for Transportation Research that specialized in building predictive transportation models.
Transit Empowerment Fund