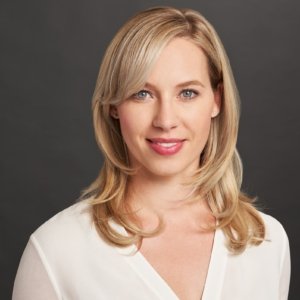 Kathleen Baireuther
Chair
Kathleen has spent her career at the intersection of the public and private sectors in a wide range of contexts, including consulting, academia, think tanks and large corporations. She brings professional experience in technology commercialization strategy, community and economic development, transportation and mobility, and public-private partnerships.
As a Business Fellow at Breakthrough Energy, Kathleen currently works with early-stage climate technology startups committed to decarbonization at scale. Previously, she led business strategy and operations for Ford's autonomous vehicle division and held positions at the Rocky Mountain Institute, the Austin Technology Incubator, and the Austin Chamber of Commerce. She earned her MA from the University of Cambridge and her BA from the University of Virginia.
Transit Empowerment Fund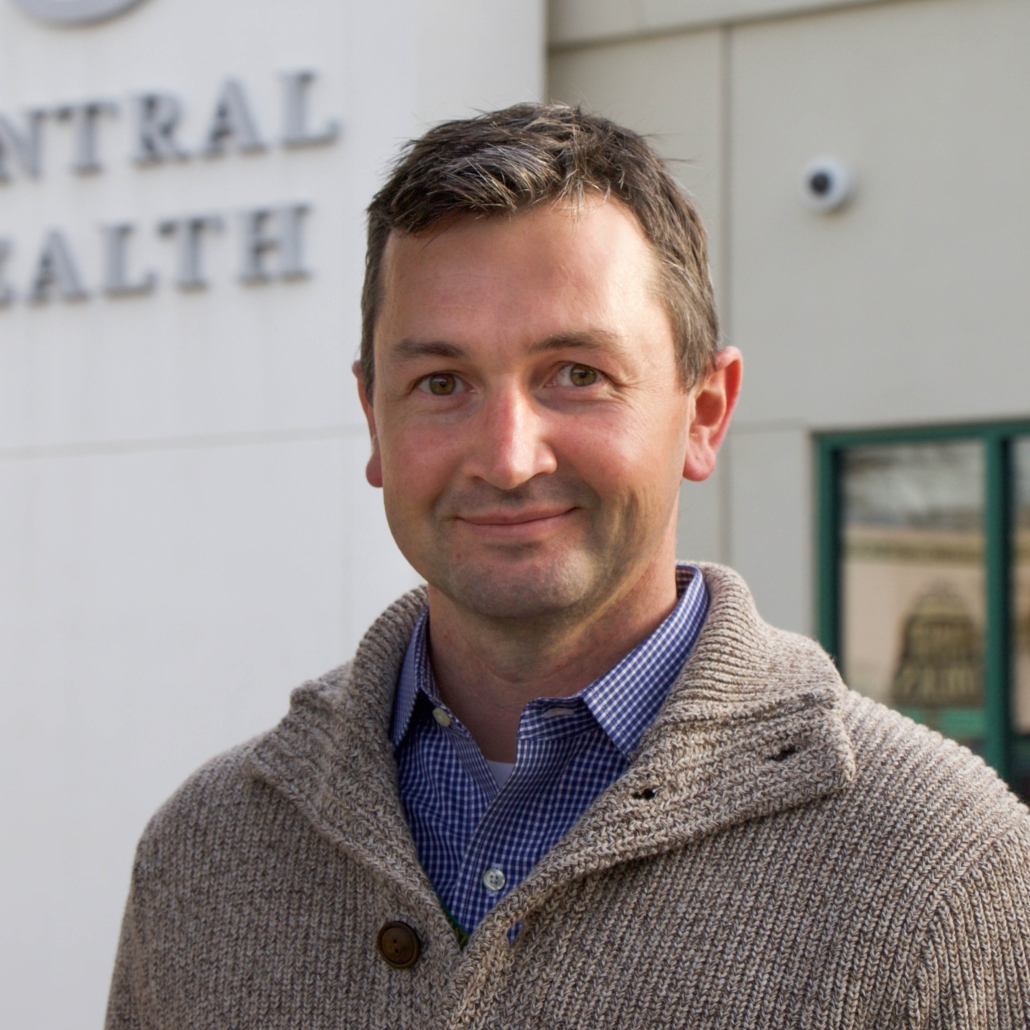 JP Eichmiller
Treasurer
JP Eichmiller is the Senior Director of Strategy and Information Design for Central Health, the public healthcare district serving the residents of Travis County, Texas. His responsibilities include leading the organization's data collection, evaluation and reporting efforts, as well as developing partnerships and initiatives to support the health needs of Travis County's low-income and uninsured population—including transportation barriers. JP's recent work includes standing up a ride share program for patients with complex medical conditions and partnering with local agencies to deliver food boxes to quarantined Covid-19 patients. Prior to coming to Central Health, JP worked as a journalist and editor for newspapers in Colorado and Texas. He holds a bachelor's degree from Colorado State University.
Transit Empowerment Fund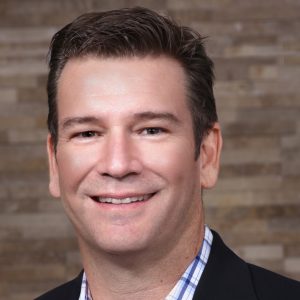 Andrew Levack
Past Chair
Andrew Levack is a Senior Program Officer for St. David's Foundation. Andrew leads the Foundation's work on the issues of Aging in Place and Teen Pregnancy Prevention. Andrew has 25 years of public health experience as an educator, trainer, researcher, manager, philanthropic advisor and organizational leader. A native of Austin, Andrew began his career by addressing teenage pregnancy prevention for the Austin Health Department. Since then, Andrew's career has led him to live and work in over 20 countries throughout Africa, Asia, and Latin America. During his tenure at EngenderHealth, Andrew served in several leadership roles including Regional Programs Advisor for Asia, Director of the Global Men As Partners (MAP) Program, and Director of U.S. Programs. Before joining St. David's Foundation, Andrew was Director of U.S. Programs for Promundo, and international non-profit organization that was founded in Brazil. Andrew holds a master's degree in public health from the University of Washington.
Transit Empowerment Fund
David Chincanchan
Board Member
David Chincanchan is a community advocate and organizer from Dove Springs with professional experience in public policy and political campaigns. He has worked on federal and local races, including multiple public transportation bond initiatives. He has also worked with the Women, Infants, and Children (WIC) program and helped bring together a coalition of local leaders to conduct Census outreach in hard-to-count communities in Travis County. David currently serves as Senior Policy Advisor to an Austin City Council Member and focuses on improving access to affordable housing, reliable transit, and economic opportunity in underserved communities. He passionately advocates for workers' rights and was elected by his fellow union members to serve on the Executive Board of the American Federation of State County and Municipal Employees (AFSCME) Local #1624. David also works to improve representation of Latinx communities at all levels of government. He is the former Chair of the Austin Tejano Democrats and was recently elected to represent the statewide Hispanic Caucus on the Executive Committee of the Texas Democratic Party. David is proud to have attended Austin ISD public schools and to be a first-generation college graduate. He holds degrees in Government and Communication Studies from the University of Texas at Austin.
Transit Empowerment Fund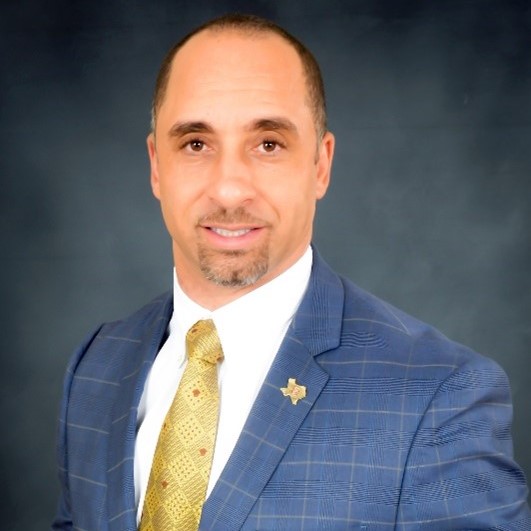 Quincy Dunlap
Board Member
Quincy Dunlap has spent the last twenty plus years working tirelessly for the advancement of underserved, underrepresented and under resourced communities. Through various leadership roles at renowned non-profits, developing and implementing strategic programming, serving on boards and committees, and partnering with entities in the public and private sectors, Quincy has solidified himself as a dynamic and inspirational leader, with an unwavering commitment and passion for service and impact. Quincy earned his B.A. in Political Science from Lincoln University of Missouri and his Master of Education degree from William Woods University. He has also completed Executive Training Certificate Programs with the Georgetown University McDonough School of Business, Boston College Carrol Scholl of Management-Center for Corporate Citizenship, Fordham University's Gabelli School of Business and the NUL/Duke University's Corporate Education -Emerging Leaders Program. Quincy Dunlap is a devoted husband to his wife and father to his three children who are the apple of his eye. His life is lead by the purpose God moves him to daily.
Transit Empowerment Fund
Stevie Greathouse
Board Member
Stevie Greathouse is a long range planning professional with over 25 years progressively-responsible experience managing complex land use and transportation planning projects and programs at the local and regional level. Stevie currently serves as a Division Manager within the City of Austin Housing and Planning Department. Stevie holds a Master's Degree in Urban and Regional Planning from Portland State University and Bachelor of Arts from Reed College. Prior to joining the City of Austin, Stevie led the regional transportation planning program at the Capital Area Metropolitan Planning Organization and supported efforts to coordinate public transportation services. Before coming to Austin, Stevie worked as a long range planner for the City of Portland, Oregon. Stevie is a lifelong transit user and dreams of transforming Austin into a region where opportunity for all is only a bus ride away.
Transit Empowerment Fund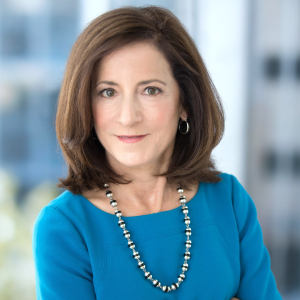 Sherri Greenberg
Board Member
Sherri R. Greenberg is a professor of practice and fellow of the Max Sherman Chair in State and Local Government at the LBJ School of Public Affairs, and she is a professor of practice at the Steve Hicks School of Social Work. Additionally, she is the LBJ School Assistant Dean for State and Local Government Engagement. She is a primary researcher for, and Chairperson of, Good Systems, A University of Texas Grand Challenge regarding ethical AI. Greenberg serves on the Austin Smart City Alliance Board of Directors, and the Austin Forum on Technology & Society Advisory Board. Previously, she was a member of the Central Health Board of Managers, and a member of the City of Austin Housing Investment Review Committee.
Greenberg has served as a senior advisor to Austin Mayor Steve Adler. She was a Texas state representative from 1991 to 2001, and she chaired the House Pensions and Investments Committee and the Select Committee on Teacher Health Insurance. She also served on the House Appropriations, Economic Development, Elections, and Science and Technology Committees. Previously, Greenberg was the City of Austin capital finance manager, and a public finance officer at Standard & Poor's.
Her teaching and research interests include: technology policy, state and local government, housing, homelessness, transportation, healthcare, public finance, and campaigns and elections. Recently, she has had funding from the National Science Foundation, the City of Austin, UT Good Systems, the IBM Center for the Business of Government, the Cisco Foundation, Microsoft, MITRE, and the State of Texas.
Transit Empowerment Fund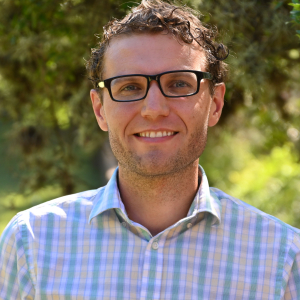 Dan Hennessey
Board Member
Dan Hennessey has been working for more than nearly 15 years in transportation and mobility planning and traffic engineering, with a focus in multimodal transportation planning and traffic engineering design. Dan worked for 13 years as a consultant for engineering and planning firms before joining the City of Austin in 2021, in part to help with the planning and design of transit throughout the City. Dan previously served on the City of Austin Urban Transportation Commission from 2017-2021 and was the Chair of the Transportation Strategic Council for the Austin Chapter of the Urban Land Institute from 2019-2022. Dan is an active member of the Institute of Transportation Engineers (ITE) and has been the Vice Chair of its Transportation Planning Council since 2021, as well as serving on its Vision Zero Working Group and its Equity Committee. Dan graduated from The Ohio State University with a B.S. in Civil Engineering and from the University of California, Berkeley with an M.S. in Transportation Engineering.
Transit Empowerment Fund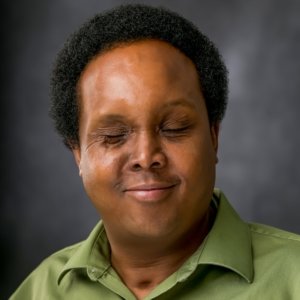 Martin Kareithi
Board Member
Martin Kareithi is the Program Manager- Systemwide Accessibility for Capital Metro where he oversees compliance with the Americans with Disabilities Act (ADA) and ensures accessibility across all agency programs and services. He is the agency's community engagement liaison to organizations serving the needs of persons with disabilities and older adults. He holds a Master's in Public Administration from the LBJ School of Public Affairs at The University of Texas at Austin and is a graduate of Leadership Austin. Martin serves on the City of Austin's Commission on Seniors and on the Community Advisory Board for Austin PBS- KLRU.
Transit Empowerment Fund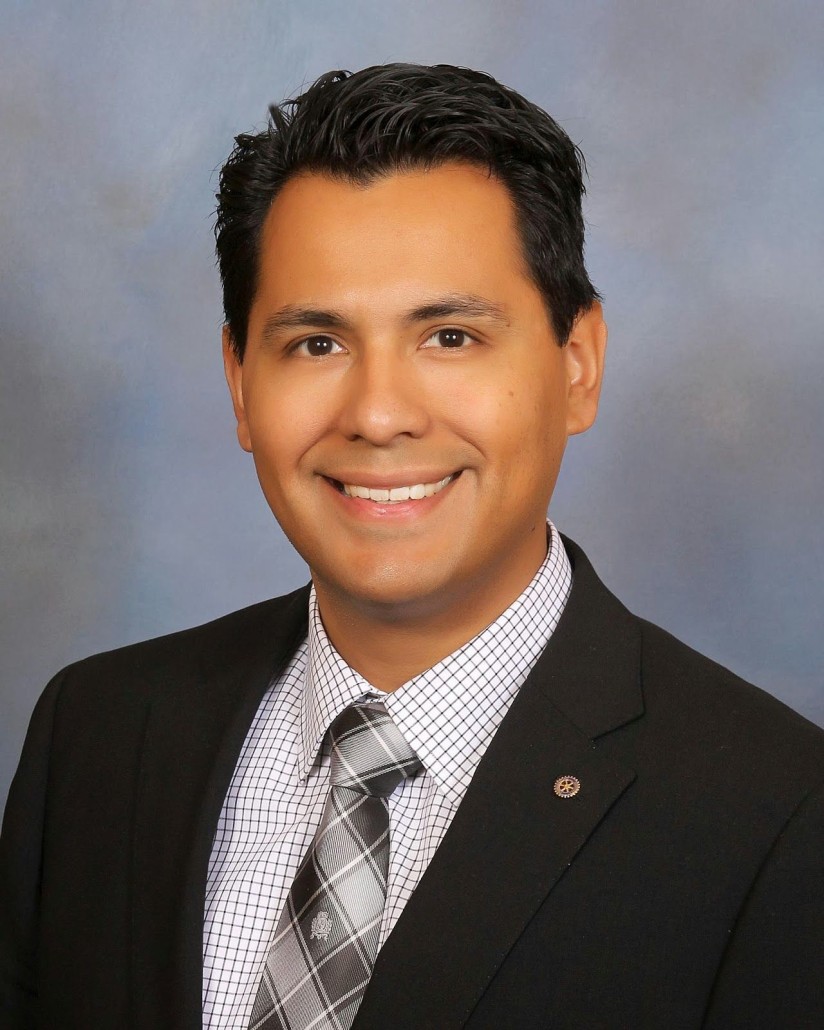 John-Michael Vincent Cortez
Board Member Emeritus
John-Michael Vincent Cortez currently serves as the Government and Community Affairs Manager at Google Fiber. Mr. Cortez grew up working in his family's restaurants in Austin, was previously employed as a consultant at an Austin-based business development firm, co-founded and ran a local, small business in the construction industry, served as Outreach Director for the Office of Congressman Lloyd Doggett, managed the Community Involvement Team for Capital Metropolitan Transportation Authority, and served as Special Assistant for Mayor Steve Adler. Mr. Cortez also currently serves on the Advisory Councils for the Sustainable Food Center, Junior League of Austin, and The University of Texas at Austin's Division of Diversity and Community Engagement; and on the Board of Directors of the Center for Public Policy Priorities. A life-long resident of Central Texas, John-Michael earned a Bachelor of Business Administration degree in International Business from The McCombs School of Business at The University of Texas at Austin and a Masters of Science in Community and Regional Planning from UT's School of Architecture.
Transit Empowerment Fund